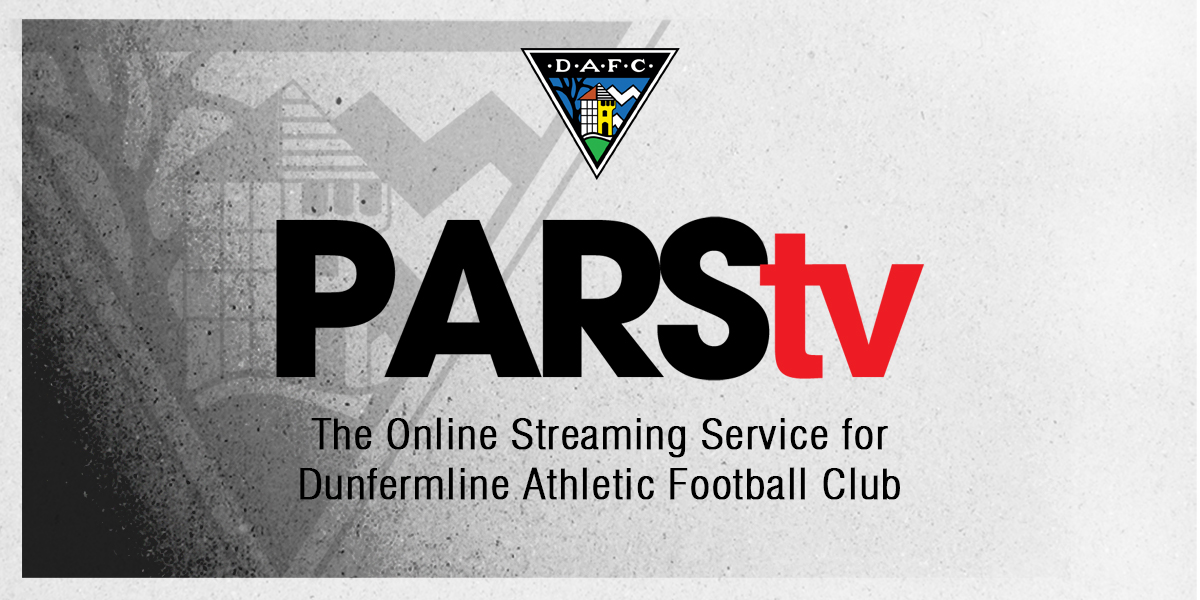 For Season 2022/2023 new SPFL regulations mean that on a Saturday afternoon we have to offer viewers a Subscription service. Audio stream will be available at most games, please login to see if audio will be available.
This will either be a monthly or a yearly subscription (on a Saturday it is FOR OVERSEAS viewers only).
Please login to purchase.
YOU MUST
REGISTER
first before purchase a subscription.
PPV will usually be available for games outwith saturday, however, there may be some games not available for PPV.
We recommend purchasing advance of the matches to allow you time to test your setup. Leaving until last minute can lead to delayed response on live support.
Location indicates UK/RI or Overseas
* UK users and overseas users can watch the Full Game Replay after midnight. Purchasing a monthly pass includes the Full Game Replay option.
Subscriptions
Please login to View the Purchase links that will appear here.
There is a subscription service on Saturdays, (SPFL rules).
. PPV is normally available outwith a Saturday. Audio will be available at home games and may be available at some away games.